A creeping darkness envelops the stage while an anxious throng of people await, transfixed on the precipice before them. Moments pass and time stretches ever thinner, pulled inexorably apart by the tightening grip of anticipation. Suddenly, almost imperceptibly, a stirring echoes faintly from the emptiness.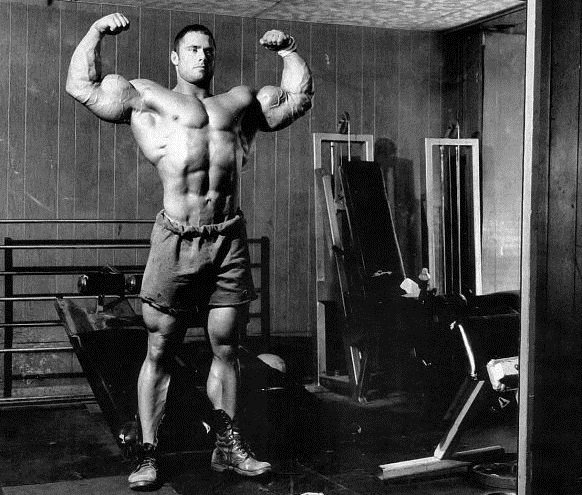 From far above, a light pierces through the black like a lightning bolt, illuminating a shrouded figure that has come to a stop, front and center. At first glance, the vision seems impossible. It has arms, legs, a head, a torso, but could it be human? How? Every muscle bulges in staggering detail, each blown up to grotesque proportion. Thick bands of sinew and tendon struggle to hold the pieces together, as if sewn and stapled in place by Dr. Frankenstein himself. Paper-thin skin covers the creature, which looks to be nothing short of 300 pounds.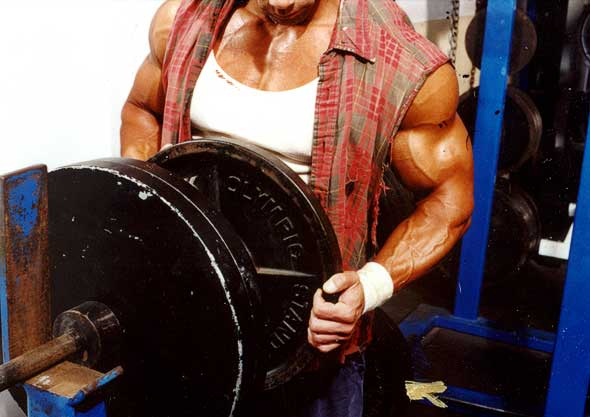 Monsters such as these are built within the deep confines of iron dungeons across the globe, from Texas to Transylvania and every recess in between. They are crafted repetition by brutal repetition, set by searing set, with primitive instruments of torture barbells, dumbbells and plates.
They are fueled by uncommon means, with an insatiable appetite for meat and energy, and they are intensely driven by a voracious quest for size. It is not a haphazard journey from mere mortal to bodybuilding behemoth. Although most of us can only dream to attain the freakish wicked mass of a competitive pro, we all can traverse the primal path they have pursued, undertaking the same nutritional strategies that build such beasts.